LOOKING FOR HONEST AND RELIABLE SERVICES?
Best Mechanics in South Florida
Make An Appointment Today
GPS Trackers for your Car, Motorcycle, Jetski, Boat, you name it!
Gain visibility into your fleet with live vehicle tracking and real-time weather and traffic data. Route optimization, performance analytics, and engine diagnostics help streamline your operations.
Reduce route inquiries by letting customers track route progress and receive automatic ETA alerts. Provide a superior customer experience and keep call volume down by proactively sharing arrival times and delays.
Keep vehicles and assets safe with immediate geofence alerts when a vehicle enters or exits a location. Prevent unauthorized vehicle use and tampering with devices through an automated alert system.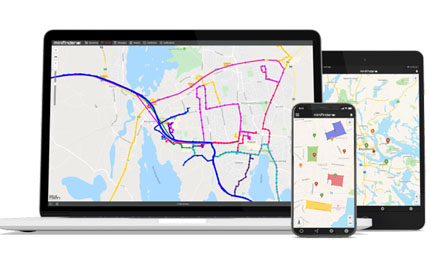 Hassle-Free Software. Accessible Anywhere.
You're never stuck behind a desk. Quickly access your dashboard, device health, recent alerts or send a recovery agent a vehicle location link – all from a mobile device.
Monitor Safety
Locate family members and car 24/7 from your smartphone
View Trip History
See where your car, boat, Jetski, has been - by date, time and duration
Get Smart Alerts
Receive notifications on speeding, geofence violations or your battery condition before you are left stranded
SmartPhone APP
View everything from the App on your smart phone!
Save Your Hard-Earned Money
Protect yourself from thousands in losses for a few dollars a month. May also lower your insurance costs
Save Money on Insurance
Discounts on insurance premiums available through leading providers.
Stolen Vehicle Recovery Assistance
Pinpoint your car location nationwide with advance GPS technology. Connect and work with law enforcement to recover your stolen vehicle quickly
Impound Lot Notifications
Get a Notification if your vehicle is in an Impound Lot with our national impound lot database
NO SUBSCRIPTION FEES
Save Thousands of Dollars. No Subscription fees!