LOOKING FOR HONEST AND RELIABLE SERVICES?
Best Mechanics in South Florida
Make An Appointment Today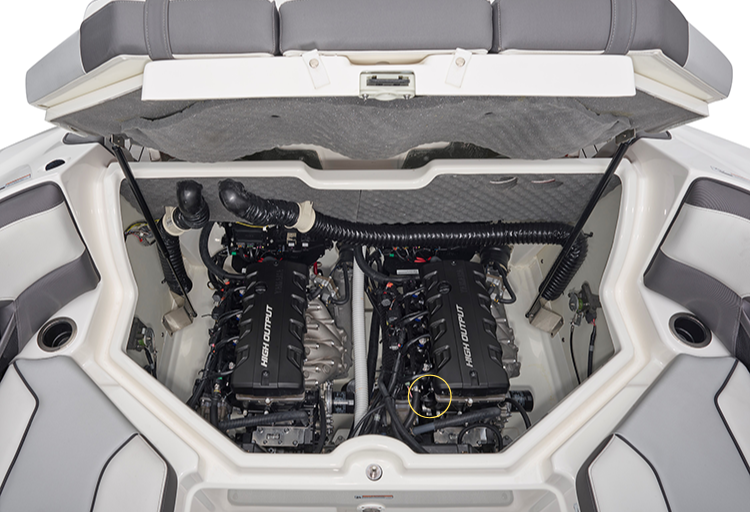 Modern Jet Boats use compact and lightweight engines which were created for use in Personal Watercraft. Most modern Jet Boat's come with Yamaha or Rotax (Seadoo) engines. These high powered and low weight engines allow for the equipping of not just one engine to your boat. Most 21 foot and larger models feature two engines.
At MotoMarine, we specialize in these types of boats and are able to work on them easily. This is right up our alley!
We can also fix a wide range of electronics issues, such as Stereo Equipment, GPS, Depth Finders, etc.