LOOKING FOR HONEST AND RELIABLE SERVICES?
Best Mechanics in South Florida
Make An Appointment Today
Most Jetskis on the market today, even the largest 300 HP machines are all limited by a governor in the USA to a max of 68 MPH. Come to MotoMarine and we can help you unlock the unused Horsepower of your machine.
The KIT approach from Riva Racing, takes the guesswork out of the trial and error guesswork of finding the right combination of parts to achieve performance goals. We can help you source and install all of the performance upgrades you need.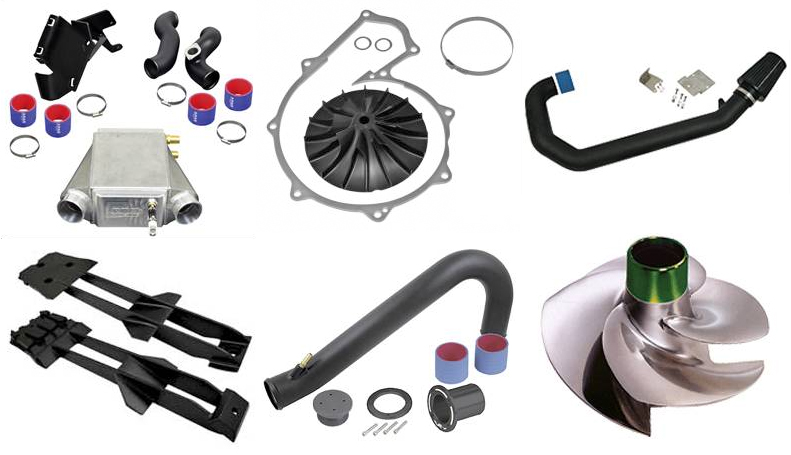 The power filter allows the superchargers to receive fresh cold air, greatly increasing the performance of the watercraft. This will deliver significant gains to both throttle response and overall power by providing the engine a greater volume of air, than the restrictive OEM air boxes. Let's face it ... OEM air boxes, are great for keeping water out of your engine, but they are also very restrictive. Many aftermarket Air intakes can be installed relatively quickly and easily.

An Intake Manifold Upgrade kit for your Seadoo or Yamaha can reduce the intake restriction for your engines intake manifold. This is an upgrade that is beneficial in on itself without additional airflow enhancements.
By Removing this restrictive mesh element, your airflow will increase, boost pressure can bump up by a couple PSI and horsepower can be unlocked.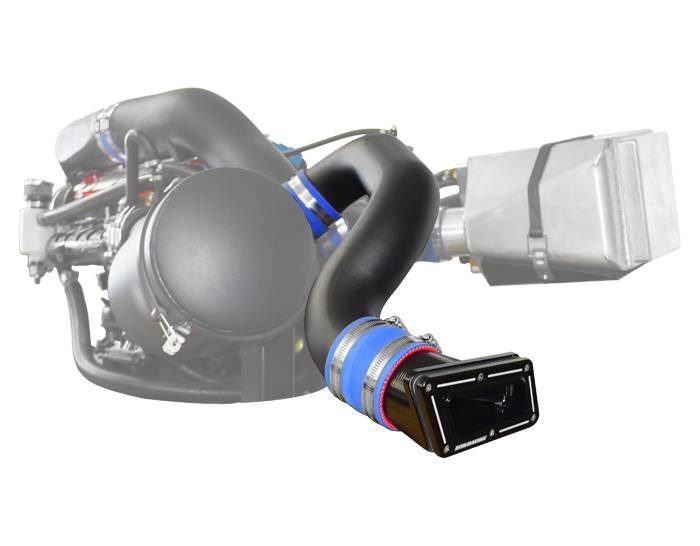 ---
A free flow exhaust replaces the restrictive sound suppression system located between the muffler and waterbox, which improves exhaust efficiency. This reduces back pressure and harmful detonation, which will greatly improve engine performance.
This also makes the Jetski A LOT LOUDER!
---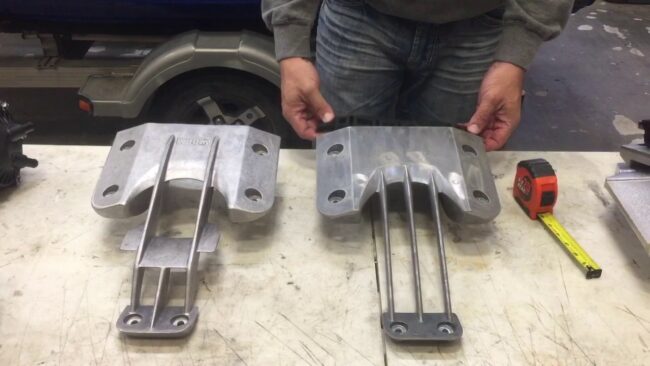 An intake grate can make a huge difference, without a huge expense. This single part can help increase the performance, handling and overall efficiency of your watercraft. The purpose of the intake grate is to gather water and supply the jet pump with a constant uninterrupted flow of water.
A top-loader intake grates feature a unique tapered wing design that eliminates prop spin and cavitation while delivering enhanced acceleration and top-speed. Deep side rails improve stability and handling.
---
Upgrading your supercharger blower wheel, to a lighter wheel, means less wear and tear on clutch and bearings at higher RPM's. This means A LOT more BOOST PSI!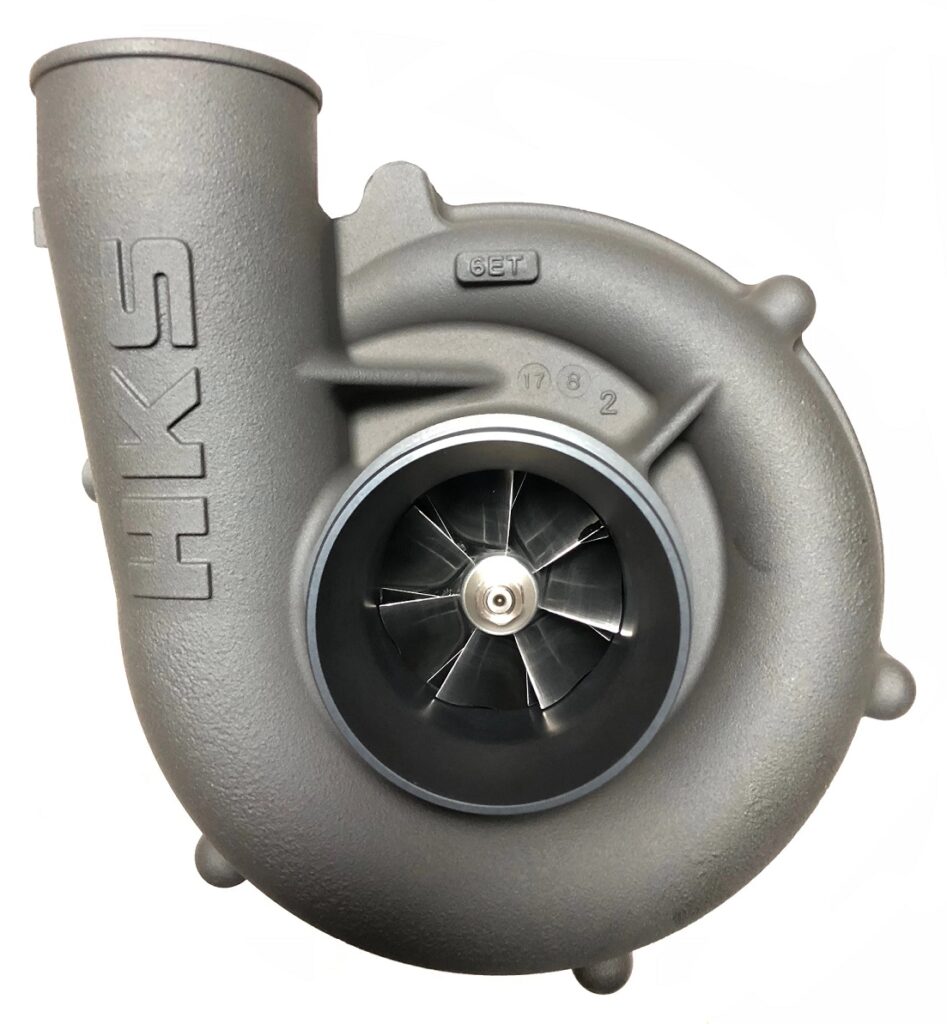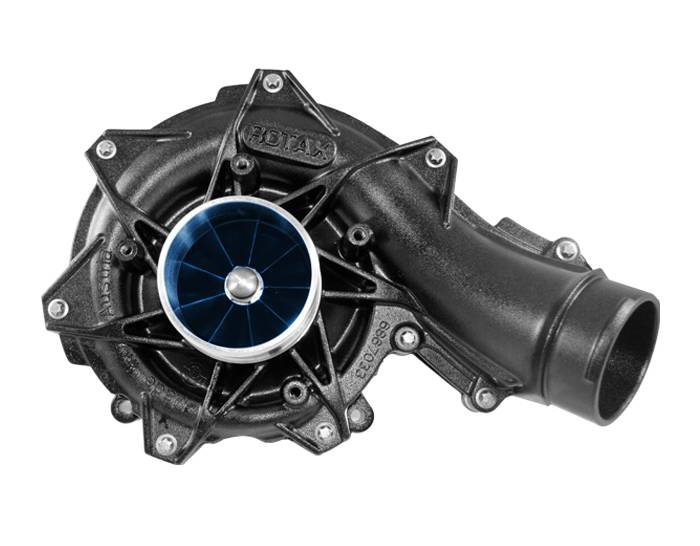 ---
Upgrading your Intercooler can give you an increase of 45 HP, depending on the application. Aftermarket intercoolers are designed to handle 500 HP, so when you start upgrading your machine, a larger intercooler is a must!
---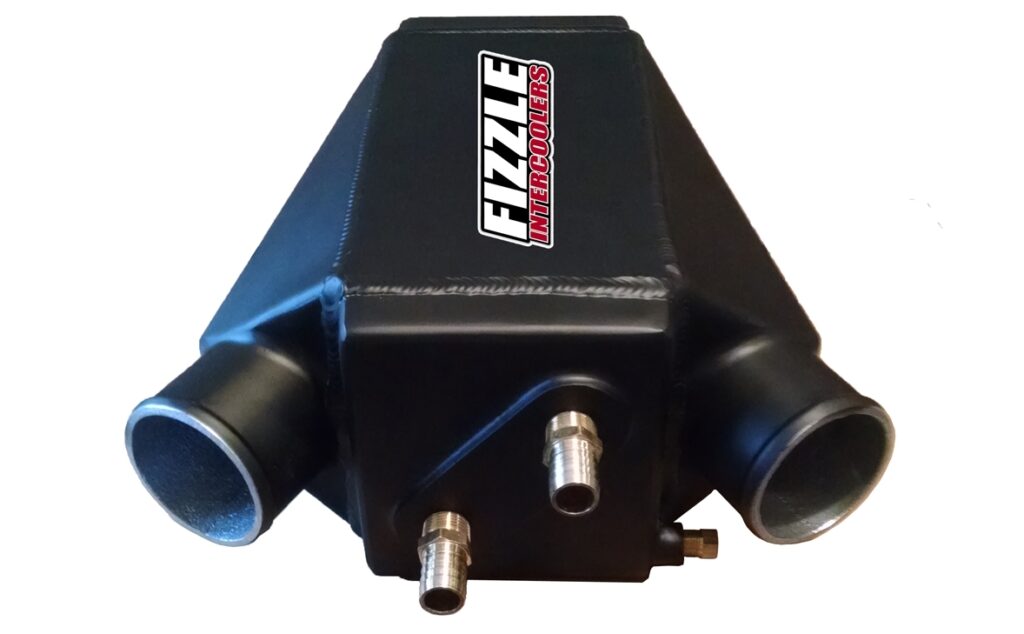 There are MANY upgrades you can do to your machine. Let our techs at MotoMarine guide you through the process depending on your needs.