LOOKING FOR HONEST AND RELIABLE SERVICES?
Best Mechanics in South Florida
Make An Appointment Today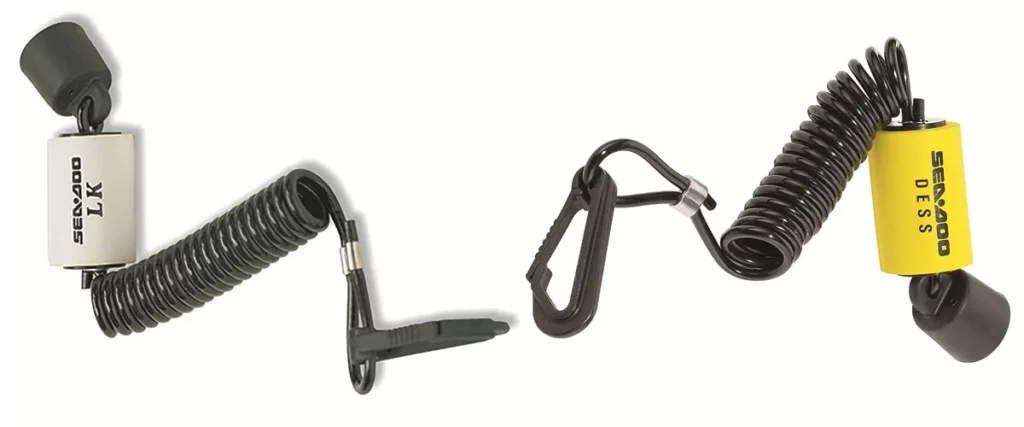 Significantly, Sea-Doo was the first company to produce personal watercrafts with DESS keys. DESS stands for Digital Encryption Security System.
At MotoMarine, we have the Seadoo dealer computer, which allows us to program Sea-Doo keys.
If you own multiple Seadoo's, we can program all of the keys to be interchangeable.